Constellation Wellness is currently seeking RMTs, physiotherapists, osteopaths, and acupuncturists to join our team. If your discipline isn't listed but you think you would be a good fit, please reach out. 
You can apply by sending your cover letter and resume to daniel@constellationwellness.ca, or by clicking the button below.
The practitioners at Constellation Wellness are here to help. From acute injuries and repetitive strains to ongoing maintenance, and most things in between, we can help tailor treatments to your individual goals and needs. 
Registered Massage Therapist (RMT)
Constellation Wellness Clinic is owned and operated by Daniel Porcino. Daniel is a Registered Massage Therapist who has been working in the field since 2014 after graduating from the 3000-hour program at the Okanagan Valley College Of Massage Therapy.
He approaches his work with compassion and curiosity, he finds great fulfillment in engaging with clients to determine the right treatment approach for each individual, in order to facilitate meaningful change in their lives.
Looking for source as well as symptom management, he incorporates a variety of techniques tailored to the situation.
Always a learner, Daniel goes down many rabbit holes searching for more tools to help better understand and treat his clients to get the best results for them.
In his spare time, you will find Daniel on his mountain bike, climbing, making music, art or food. He also loves foraging, camping and working in the garden with his young daughter.
To get in touch with Daniel directly, email daniel@constellationwellness.ca.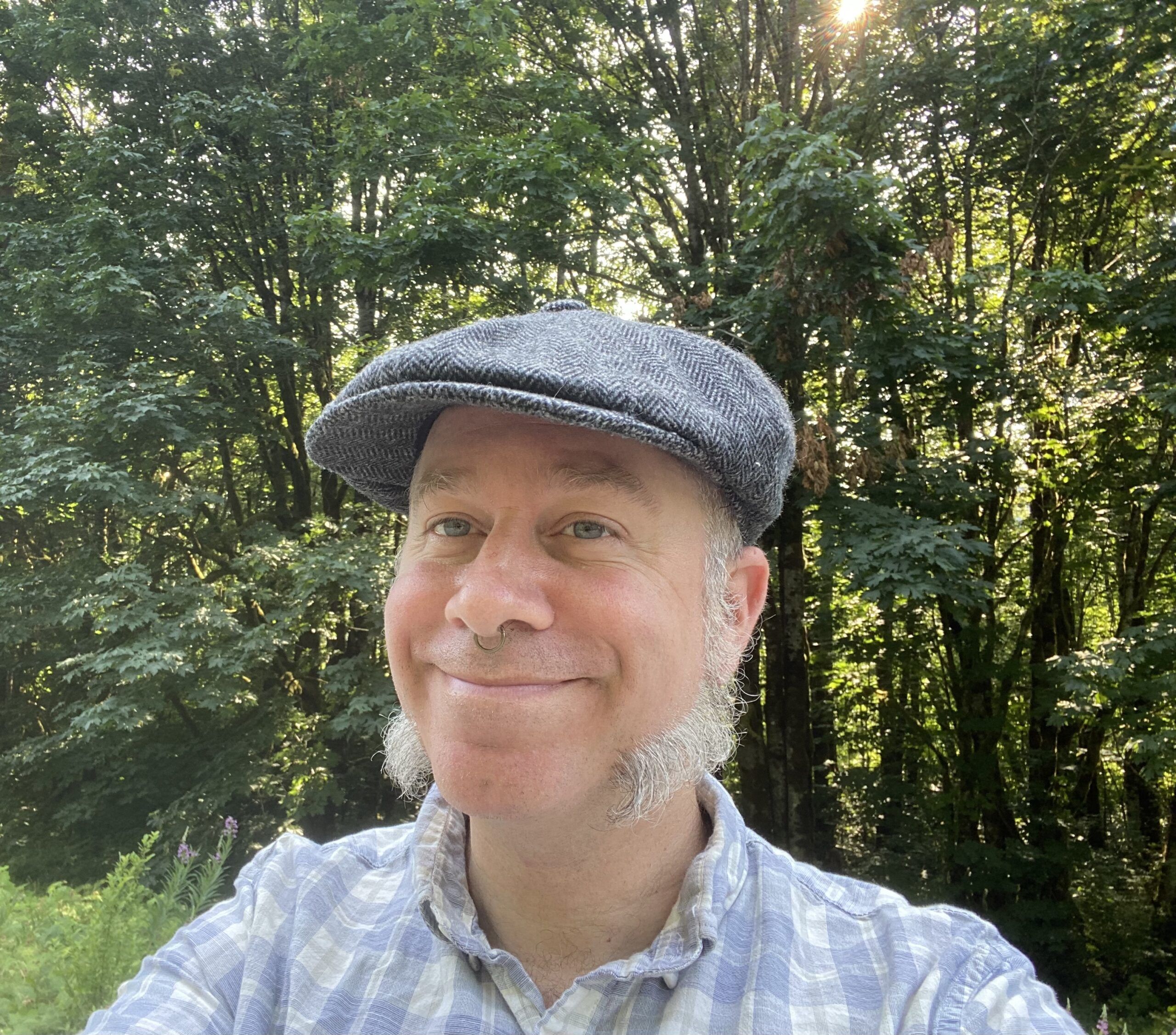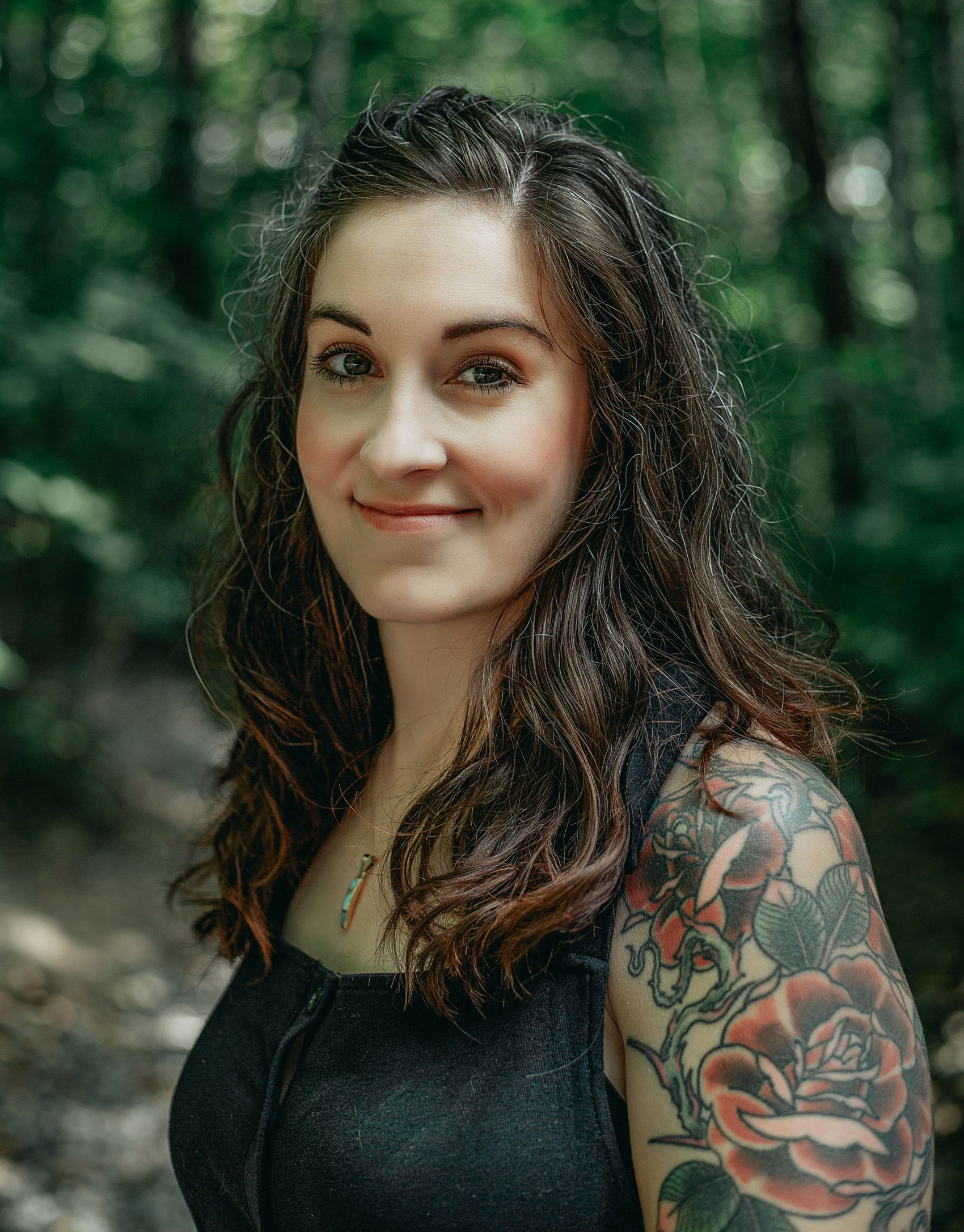 B.Ed., BScN., Holistic Healer
Sarah has an extensive educational and life experience background which includes pre-hospital medicine, ICU Nursing, Teaching, Reiki and Body Intuitive – a form of energy medicine designed to show the body how to heal itself. She specializes in digestive issues, hormone balancing, trauma release, and nervous system calming.
When not treating, Sarah is found in the forest with her dog and her family. She loves the mountains and all the flowing rivers in Squamish and tries to be as close to them as possible.
To get in touch with Sarah directly, email sarahkvist@constellationwellness.ca
Follow Sarah on Instagram at @phoenixrisingreiki
ReFLEXOLOGIST (Student Practitcum)
R.A.C. Method

Ash is stoked to be joining the Constellation team on the tail of her practicum in RAC Method Reflexology.
She adores meeting clients where they are with their health goals, and exploring with them the healing possibilities that come with her treatments.
A city soul at heart, but long-time mountain-towner, Squamish is the place that inspired her to fly some planes over glaciers and have some kidlets.  In the journey through pregnancy & birth, and all of the discoveries that come with it, Ash deep-dove into the magical workings of the human body – launching her into the world of birth work, which she remains deeply passionate about.
Now in her next career move in Reflexology, she is even further fascinated by the complexity and interrelatedness of this ancient and highly sophisticated art. 
To get in touch with Ash directly, email her at Ash@constellationwellness.ca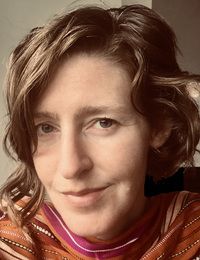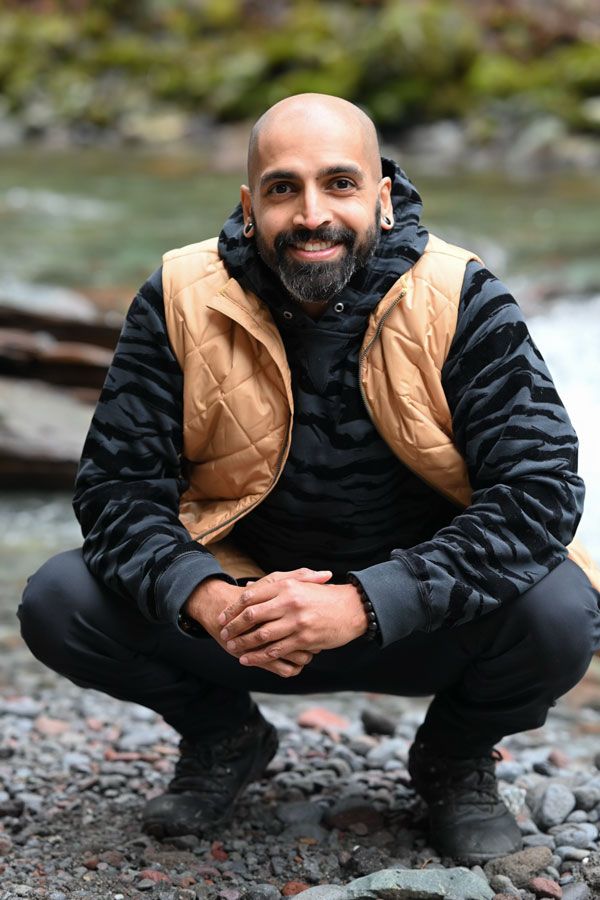 Shakya is a health and wellness devotee specializing in meditation and the healing arts at Constellation Wellness. Residing amidst Squamish's landscapes, he seamlessly blends Taoist insights into his teachings that embody simplicity and depth, intertwining mindful breath, fluid motion, and interconnectedness.